Customers
Let our customers from all over the world tell their success stories on how DeOnDe helps them grow their business and customer relations. We proudly showcase the fruits of our work.
Stories
Client Stories Revealing
Our Success
We build lasting partnerships and want to keep them strong as our happy customers are crucial to our success.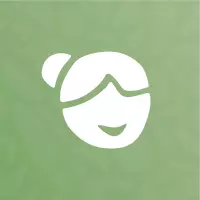 MAAMA'S
Online Food Delivery Platform, Wurzberg, Bayern
I want to thank DeOnde to help us kickstart our Online food delivery business. They helped us get a clear overview of our potential customers and took charge of all technical parts. We wanted to enter the market soon, so they got the food delivery solution ready for us within hours. Highly Recommend! DeOnDe Rocks!
Maximilian Heilfaier
CEO & Founder, Maama's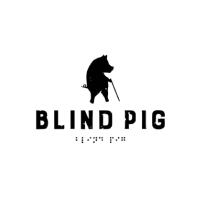 Blind Piggie
Liquor Delivery Platform, United States
We are happy with the product they delivery for my Alcohol Delivery business in USA and we are extremely happy with our app. Everything that 'DeOnDe' promises, they delivered on timeframe, both iPhone and Android apps. Their response to service tickets is outstanding. They are responsive to our questions.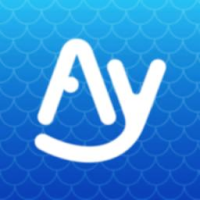 Ayooh
Seafood Delivery App, Egypt
I like the hard work they made to make the readymade app; I am using it for last 7 months for my business. My overall experience is excellent. Their technical support is professional and fast.
Mohamed Shalaby
Owner at Ayooh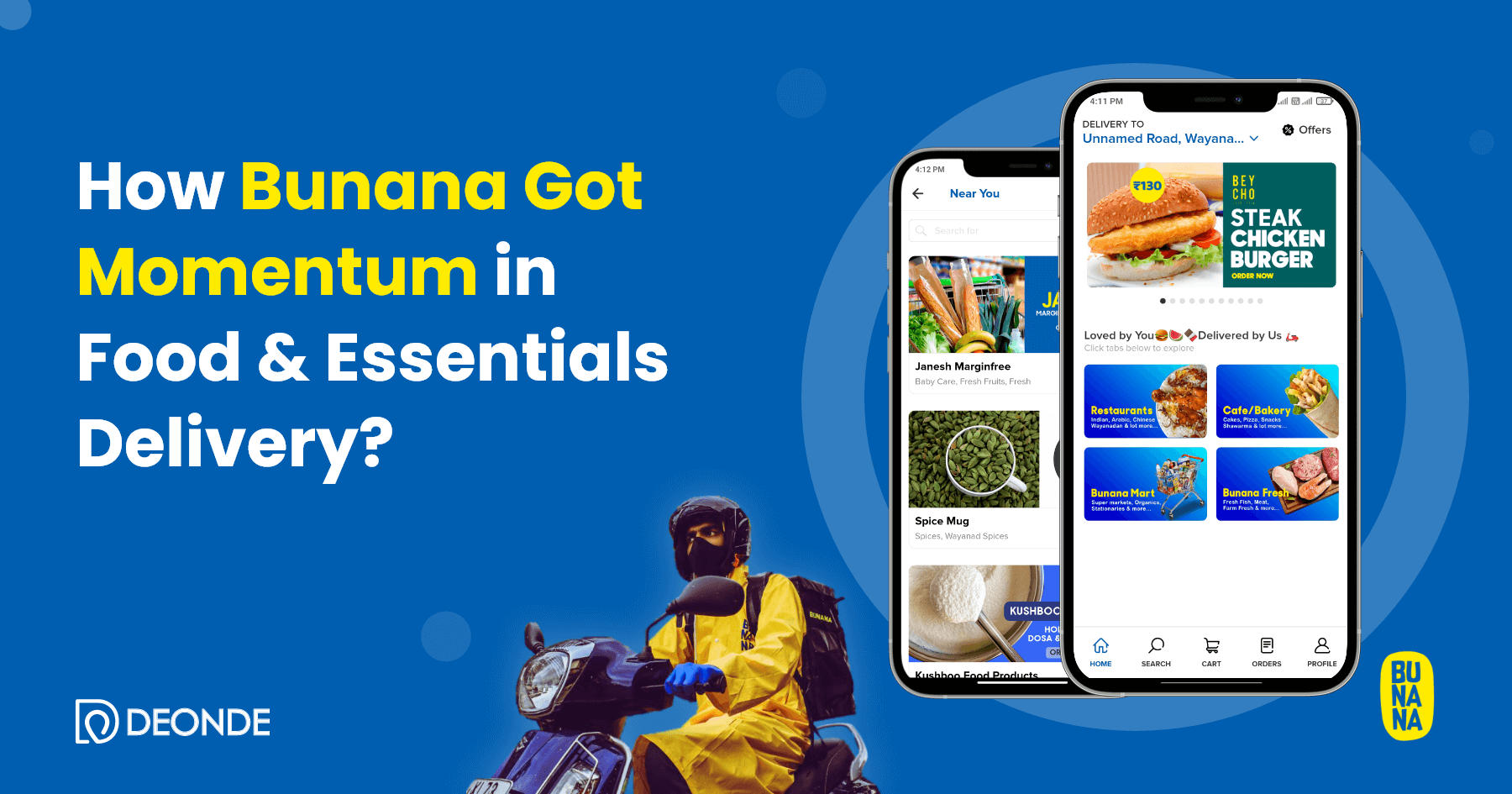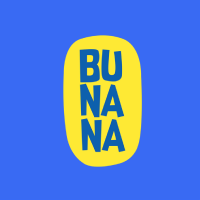 Bunana
Multi Delivery Platform, India
Bunana is a nine months old startup run by young entrepreneurs, We Helped Bunana to Launch Multi Delivery Market Place Application in Kerala, India. Bunana Grown 230% Since they started using Deonde.