Promotions
Use your white-label delivery app for Brand Promotions. Make your business more visible to users.
Banner Promotions
Make your brand announcement banners do the promotions for you. Inform and attract more customers with easy-to-spot banners. Turn your flags into sales-generating and revenue-building tools.
Attractive Banners!
Better Brand Visibility!
Better Engagement!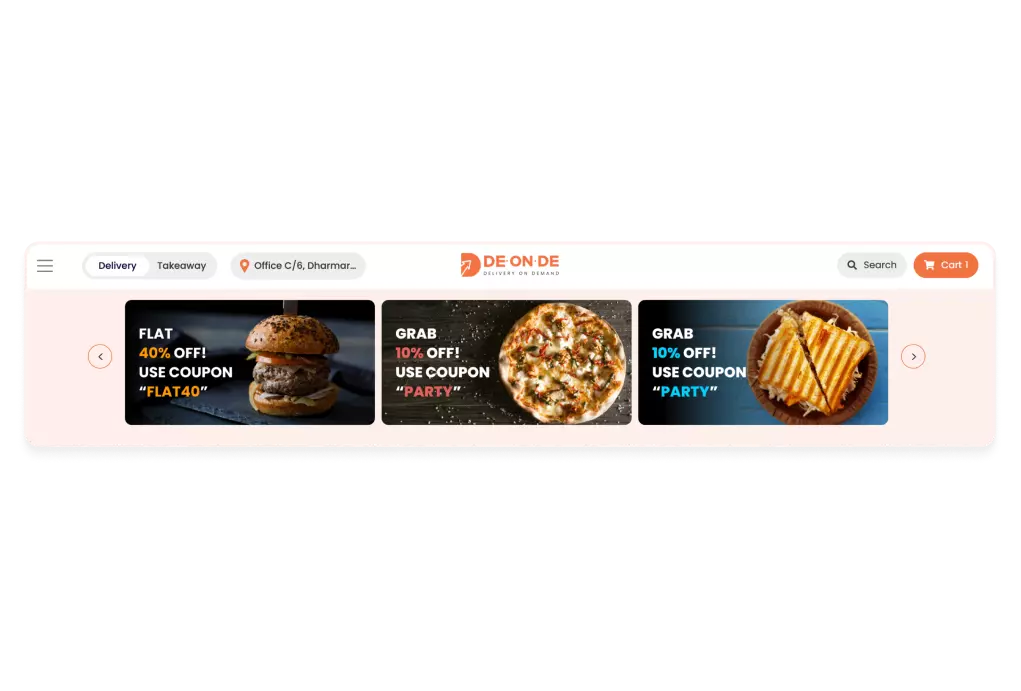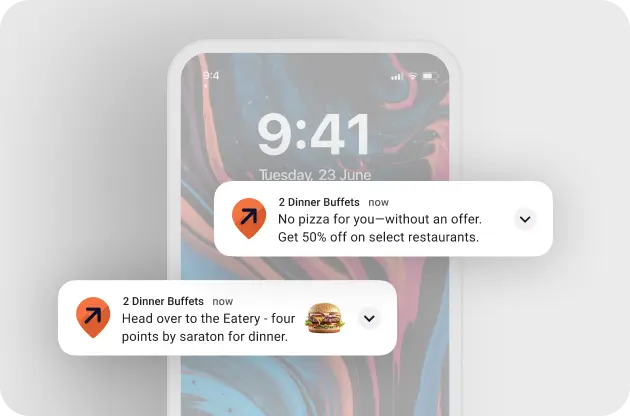 Push Notification Promotions
Boost sales with push notifications promotions. Inform your customers about new product launches, attractive discount offers, or special coupons with in-app push notifications.
Discount Notifications!
New Product Notifications!
Coupon Notifications!
Loyalty Program Notifications!
Stories
Client Stories Revealing
Our Success
We build lasting partnerships and want to keep them strong as
our happy customers are crucial to our success.