Restaurant Order Management Panel for Merchants
With a robust dashboard, manage orders, customers, payments, rating & reviews, and much more on the white-label ordering suite.
Orders Management
Get started with on-demand restaurant ordering systems and skip taking and handling orders by phone. Receive, deliver, and manage your orders in seconds, and see all its details at once, displayed in the online ordering system.
Automated order creation!
Track orders received!
Track orders Delivered!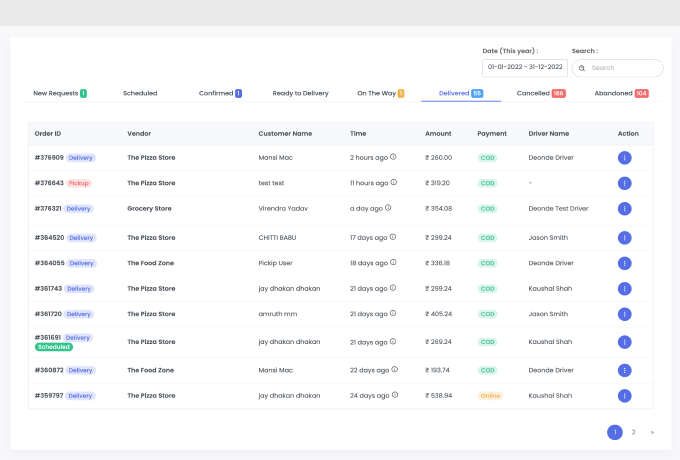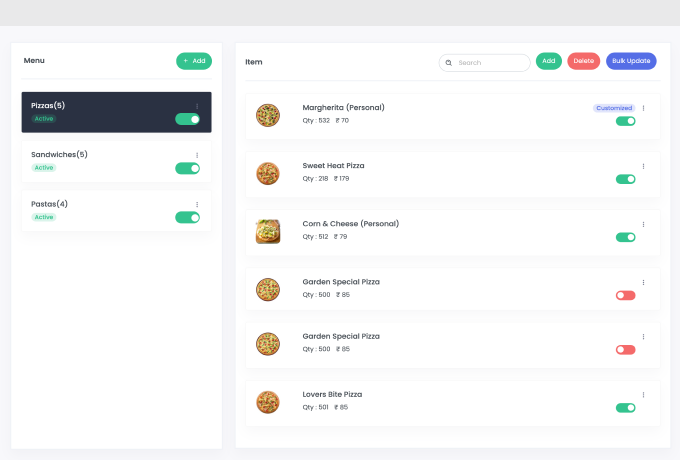 Menu Managements
Create, modify, and manage fresh menus each or each hour of the day on the online restaurant ordering suite. Get more customers to buy from you by using online restaurant menus. Dynamic menu management will help you create the best online menus for customers.
Customize Menu Layouts!
Customize Menu Timeslots!
Reports
DeOnde's online ordering system will automatically generate detailed product and sales reports. Merchants can use them for better sales and marketing decisions. Run your restaurant with data-driven strategies.
Track Sales!
Track Profits!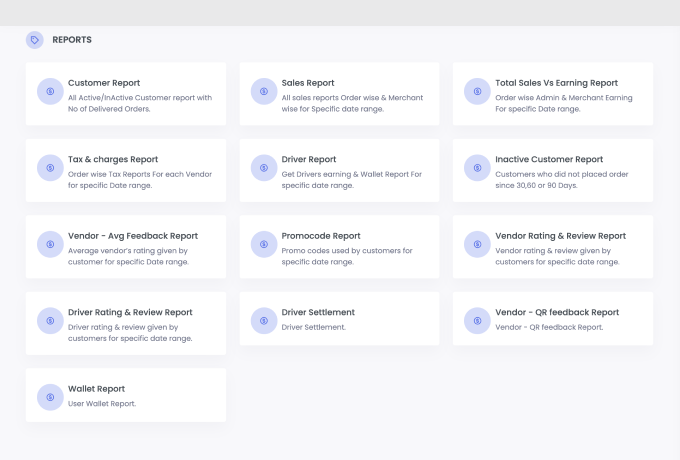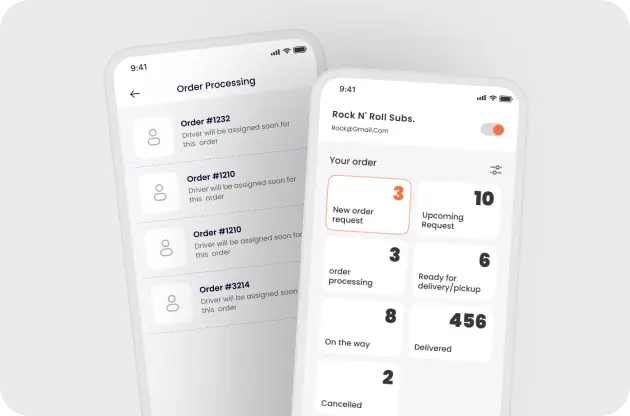 Mobile Apps
Customers order food more often if the restaurant offers online ordering using a mobile app. Use your branded Android & iOS mobile app to gain new customers and increase revenue.
On-demand orders & deliveries!
Ease of Ordering!
More Sales!
Stories
Client Stories Revealing
Our Success
We build lasting partnerships and want to keep them strong as
our happy customers are crucial to our success.