Restaurant Loyalty Management System
Reward your loyal customers to gain new customers. Add loyalty programs to your restaurant marketing strategy to retain loyal customers while adding new ones.
Earn Loyality Points With Orders
New customers are more willing to order if they can participate in a loyalty program. DeOnde creates a point-based rewards program by assigning specific points to menu items. Customers will earn points and use them to earn rewards or discounts.
Gain new customers!
Retain existing customers!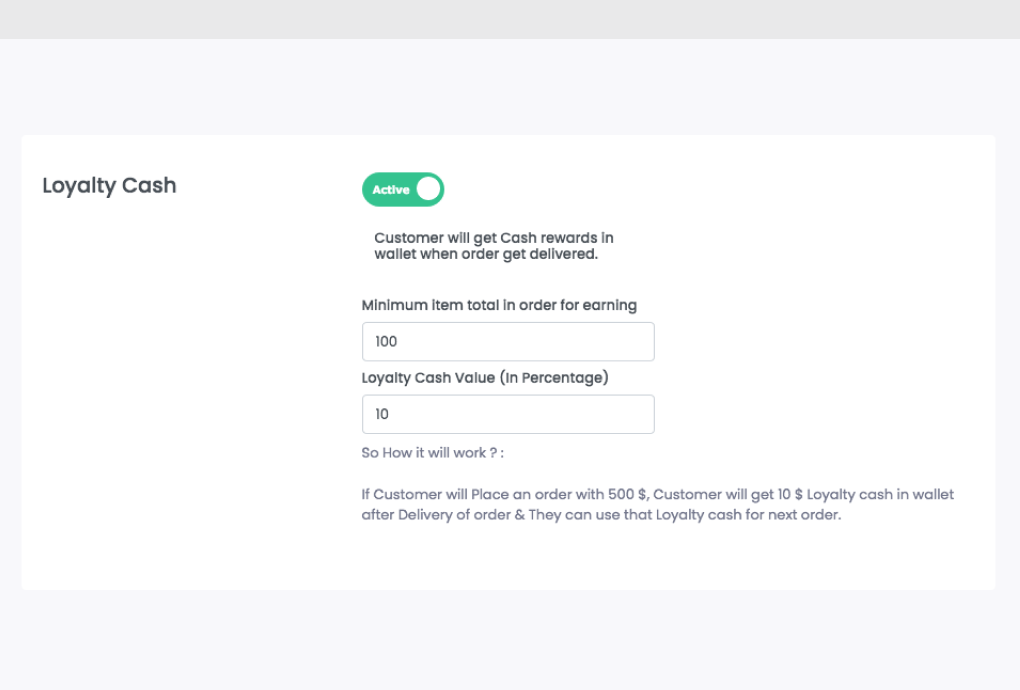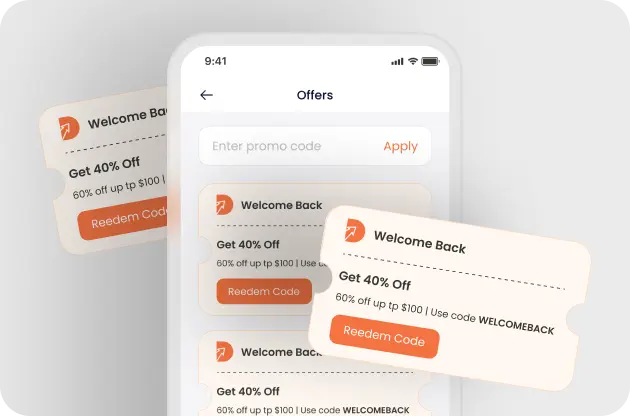 Redeem Loyality Points
You can customize how your customers can redeem earned loyalty points. Let them pay for an ordered meal with earned points, or use them on discounts. Gain the best benefits from your loyalty programs with the DeOnde ordering and delivery suite.
Increase Sales!
Brand Promotion!
Stories
Client Stories Revealing
Our Success
We build lasting partnerships and want to keep them strong as
our happy customers are crucial to our success.