Food Delivery Driver Payment Settlement Software for Restaurants
The driver settlement feature helps you and drivers earn smartly with real-time information from the on-demand ordering and delivery app.
Driver Earning Summary
The drivers and admin can track their daily, weekly, and monthly earnings on the saas-based delivery app. The drivers can see how much they earned after each trip and access their earning summaries at a glance with just a tap.
Track Earnings!
Income verification!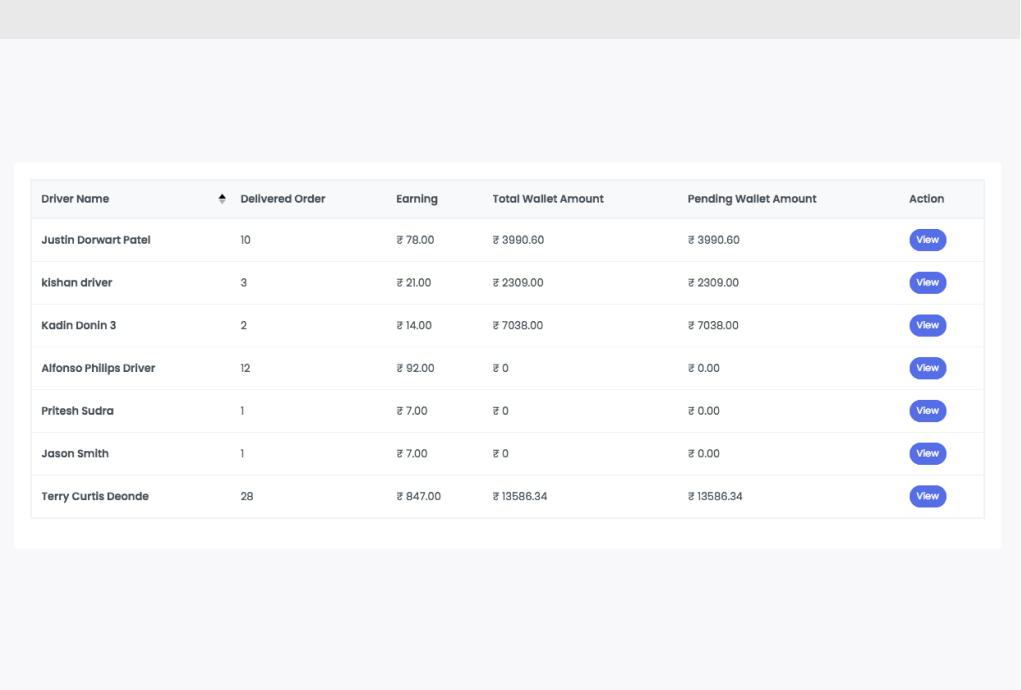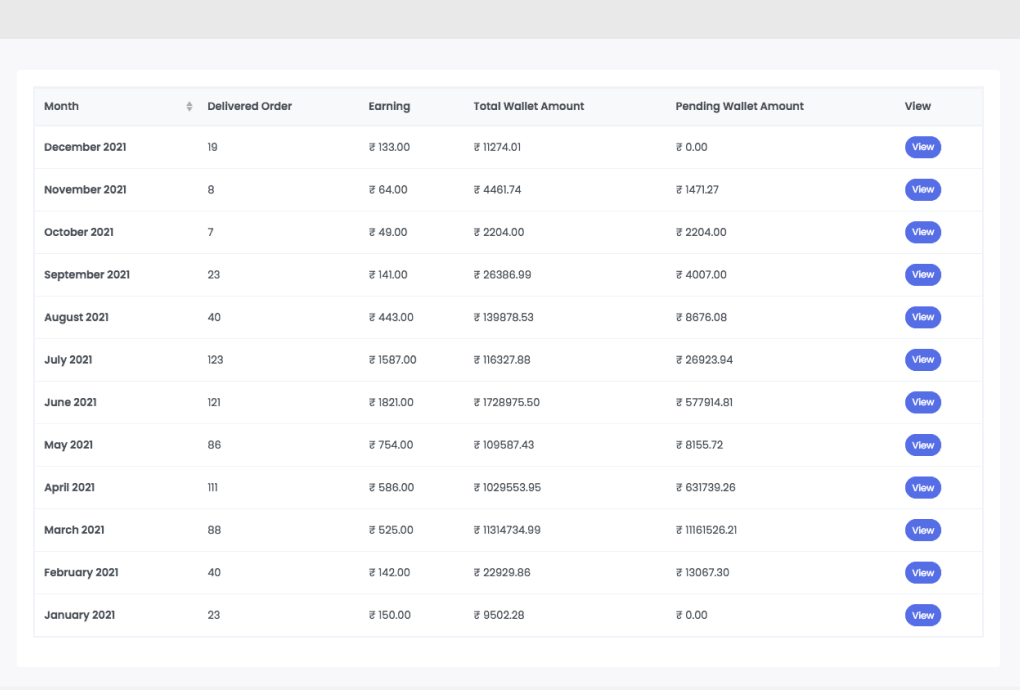 Reports/Filters
The DeOnDe app generates daily reports about driving patterns of drivers, details on the number of orders delivered, and more. Manage your drivers better by keeping detailed information on their daily activities.
Manage Drivers!
Track Driver behaviors!
Track Driver activities!
Settlements Reports
Quickly settle your driver payments with the settlement report feature of the white-label ordering suite. Keep track of pending and received payments by each driver.
Manage Pending Payments!
Manage Payments Received!
Error-free Payments!
Cashless Payments!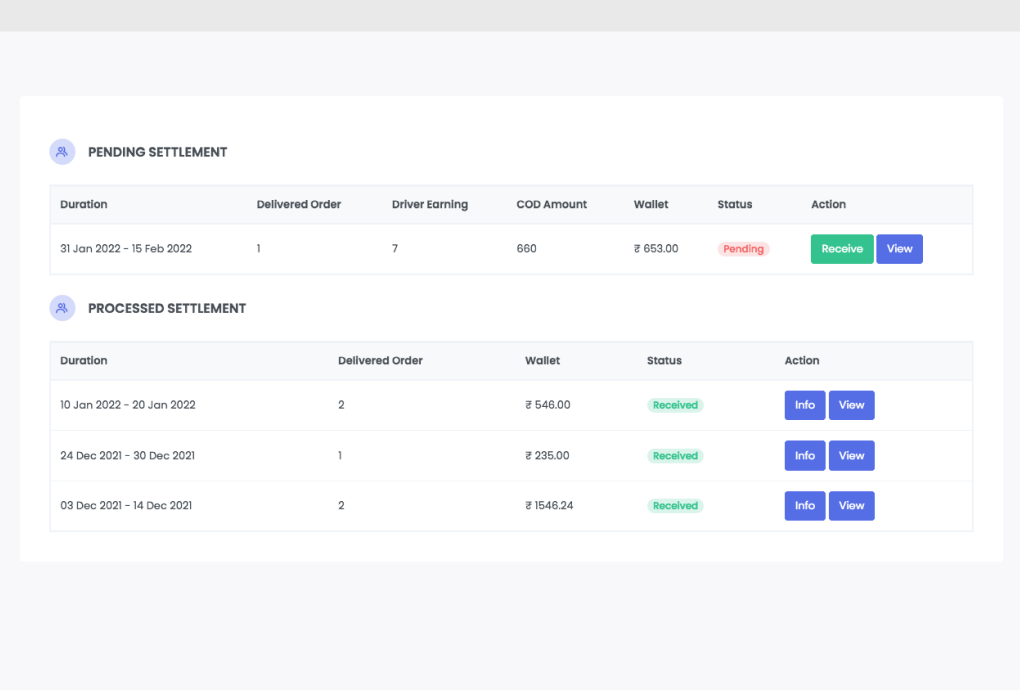 Stories
Client Stories Revealing
Our Success
We build lasting partnerships and want to keep them strong as
our happy customers are crucial to our success.