Restaurant Data Analytics & Management Solutions
Get smarter insights for Online Delivery Software to improve decisions, sales, and ROI.
Firebase Analytics
Get better insights on your on-demand delivery mobile app with Firebase analytics. Monitor & optimize your marketing efforts, know what your users prefer, and improve sales.
Compatible with Android/iOS!
Track user engagement!
Track user preferences!
Track app performance!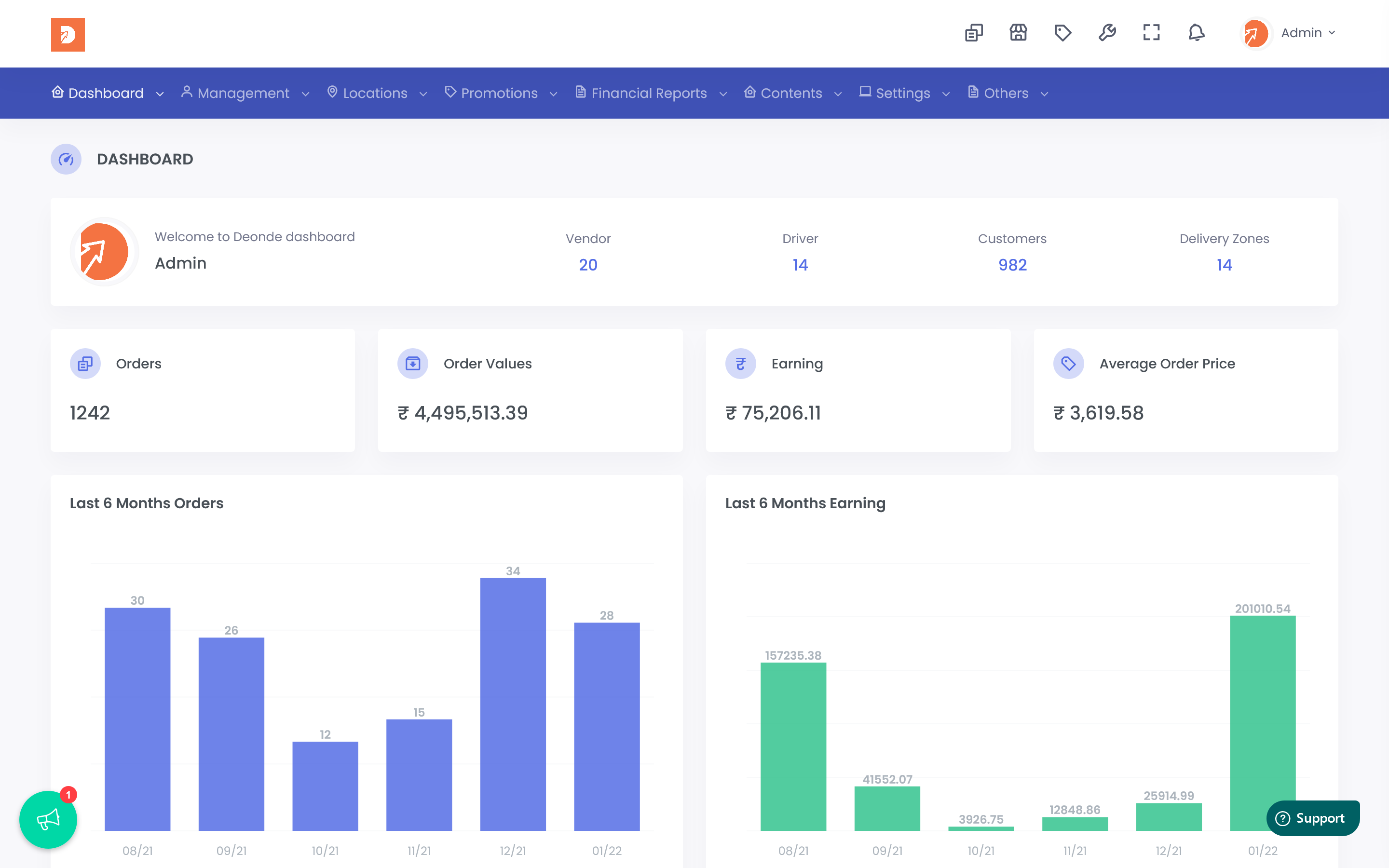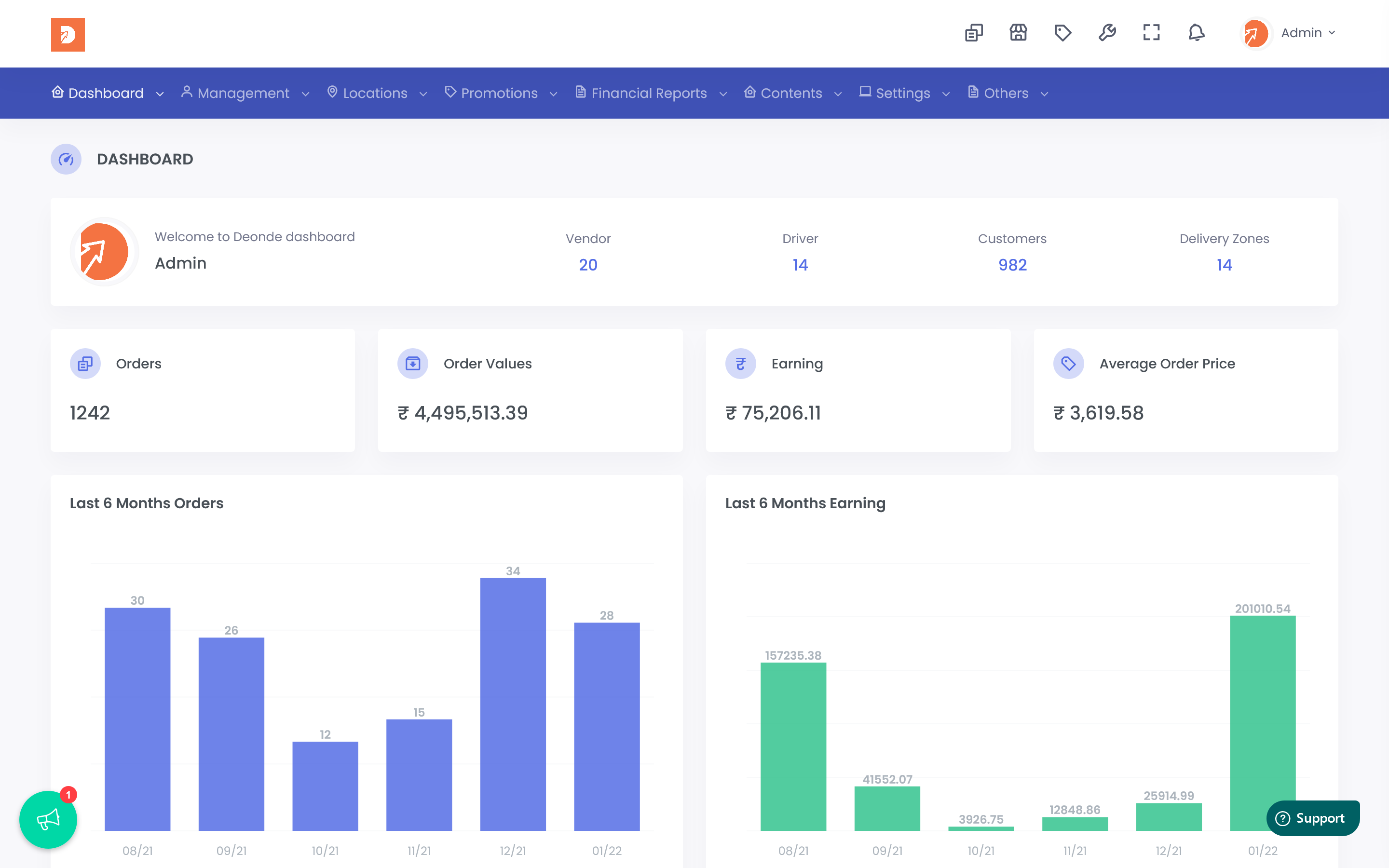 Google Analytics
Get valuable insights to know your customers, make better marketing decisions, and enhance performance. Integrate Google Analytics to improve traffic conversions and revenue for your white-label ordering and delivery app.
Compatible with Android/iOS, web!
AI/ML-driven Insights!
Improve Retention!
Better Engagement Rates!
Stories
Client Stories Revealing
Our Success
We build lasting partnerships and want to keep them strong as
our happy customers are crucial to our success.