Third-Party Delivery Platform Integration
Integrate the delivery system with on-demand ordering to make deliveries to the customer faster and more profitable.
Assign Order to Any Third Party Fleet
Are you lacking a delivery fleet for your online delivery business? Connect with any third-party fleet and delivery service provider to make your deliveries fast and easy. Integrate delivering into your online ordering system.
Third-party deliveries!
Easy Integrations!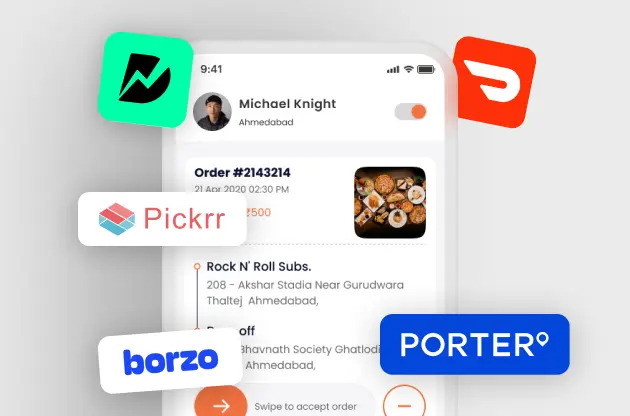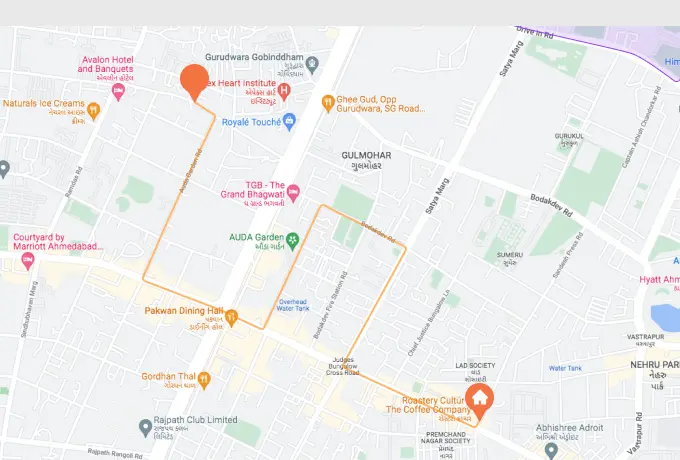 RealTime Update
Be in the loop and keep your customers too! Track the order delivery time and routes and get real-time order dispatch and deliveries updates. Get started to live order tracking with the saas-based online ordering and delivery app.
Real-time order tracking!
Better customer satisfaction!
Stories
Client Stories Revealing
Our Success
We build lasting partnerships and want to keep them strong as
our happy customers are crucial to our success.