Food Delivery Management Software for Restaurants
Manage all your drivers and their details on the robust restaurant ordering and delivery app.
Add/Update Drivers
Add the details of new drivers like names, email IDs, contact, image, and set their delivery zone within minutes. It is also easy to modify/update details of existing drivers right on the online ordering & delivery app.
Add new drivers!
Update existing driver details!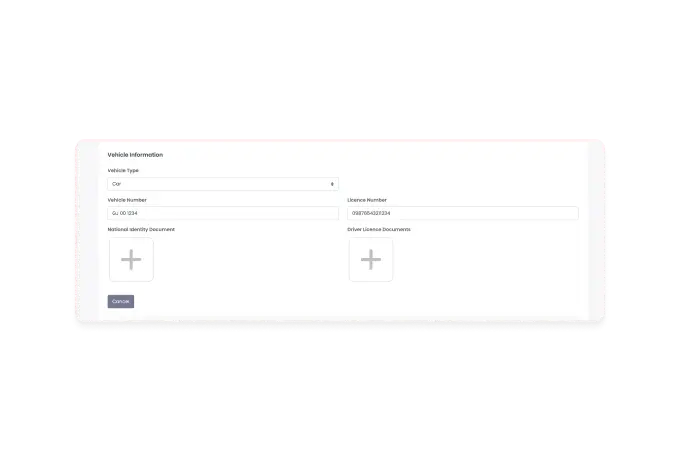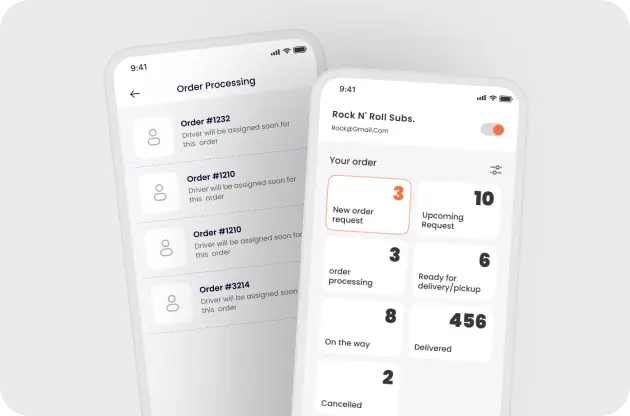 Documents Management
With DeOnde's ordering and delivery suite, it is quick and safe to collect, store, and manage essential documents like identity cards, driver's licenses, and more. No piles of paper documents are required!
Paperless document storage!
Easy document collection!
Mobile Apps
With DeOnde, get a feature-rich, fully functional ordering and delivery mobile app for drivers. The online app will make order collection and deliveries easier and quicker for your delivery heroes.
Real-time Orders!
GPS Tracking!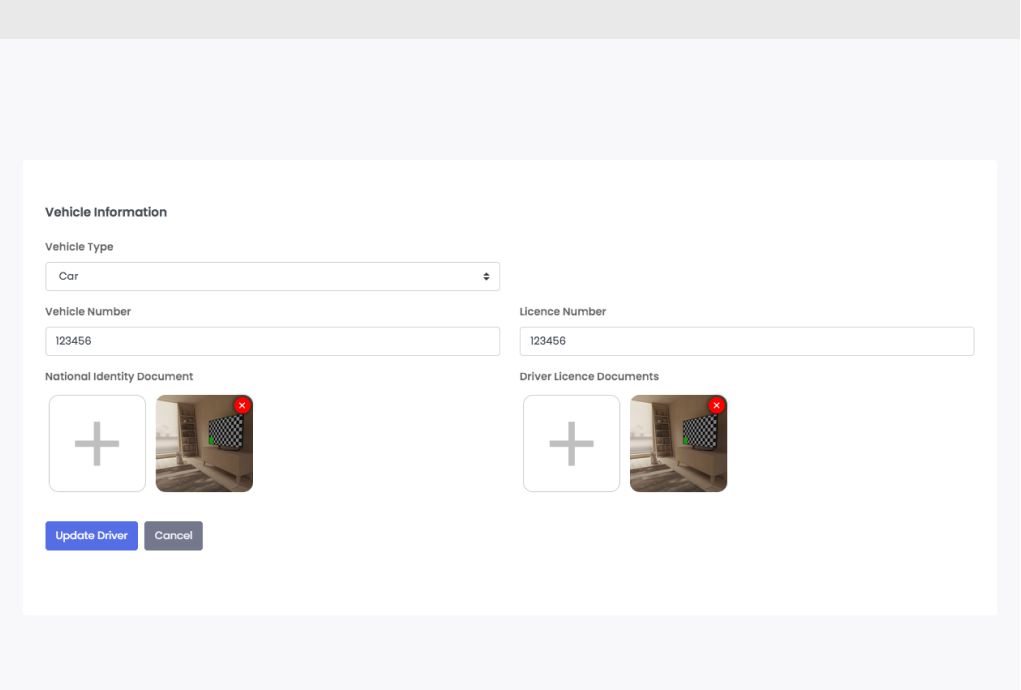 Stories
Client Stories Revealing
Our Success
We build lasting partnerships and want to keep them strong as
our happy customers are crucial to our success.