Merchant Management System
Take care of all your Merchants with our white-label on-demand delivery & Ordering solution.
Signup Links
Allow your merchants to register unlimited stores and restaurants on the DeOnDe app with an easy signup link. Manage stores, inventory, and fulfill orders all on one saas-based app!
Easy Sign up!
Unlimited Stores!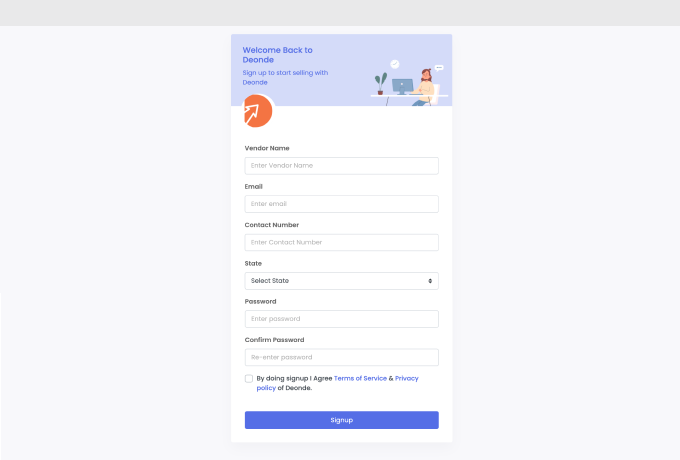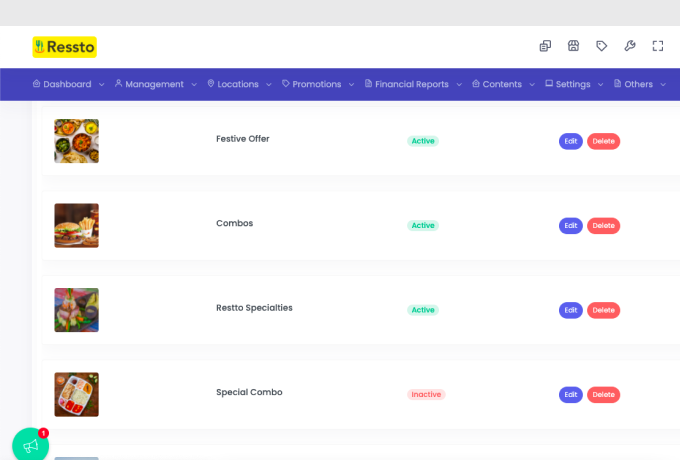 Menu/Category Managment
Create and manage the best Menus for customers in minutes with no technical help. Customize menus with a simple drag-and-drop system, add high-definition product images, adjust color and layout settings to reflect your restaurant or brand, and much more. Customize your menu the way your customers will love it!
Customizable Layouts!
Simple drag-and-drop!
High-Definition Images!
Menu Based Selling Timeslot
Merchants and Vendors can configure different menus to show in the system during the different hours. We use our saas-based software to set different menus for breakfast, lunch, dinner, weekdays and weekends, and festive occasions.
Customized for occasions!
Customized for weekends!
Customized for hours!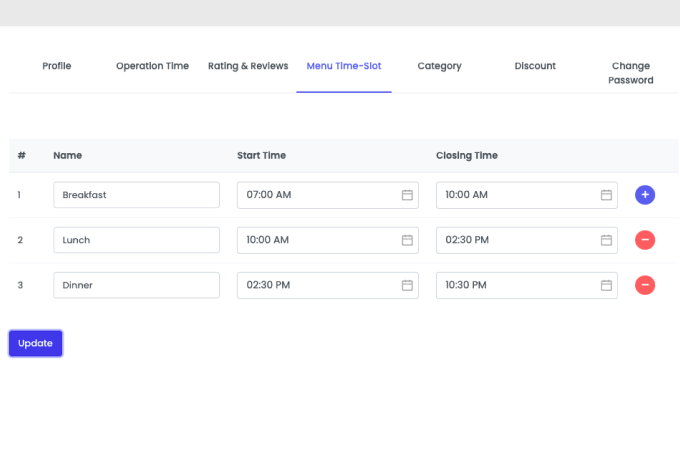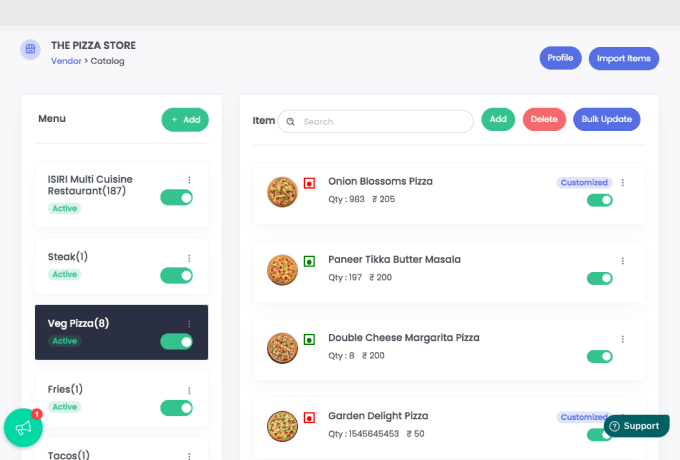 Items Management
Manage your items inventory in real-time and never run out of products. Stop wasting hours scrolling through paper registers to check your inventory. Update stock as it's sold as our white-label ordering suite gives notifications about low inventory levels and expiring items.
Expiry Alerts!
Low inventory alerts!
Paperless Inventory Management!
Business Category
Are you running a marketplace with many products? Categorize your products into business categories right on the online ordering app. Sell everything right from delicious food, groceries, flowers to medicines on a single white-label app.
Sell Multiple Products!
Single Subscription!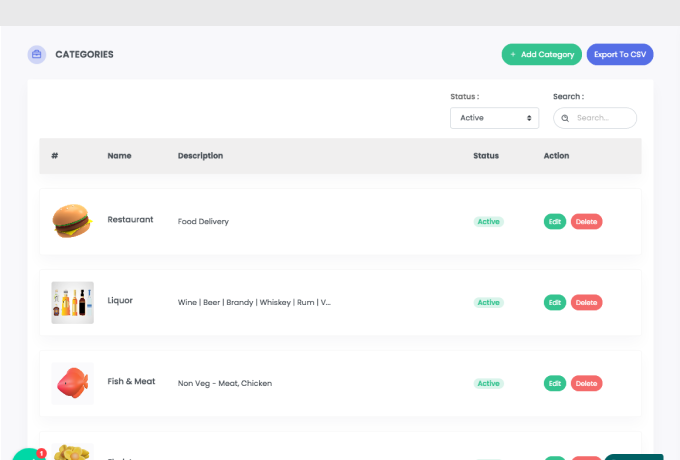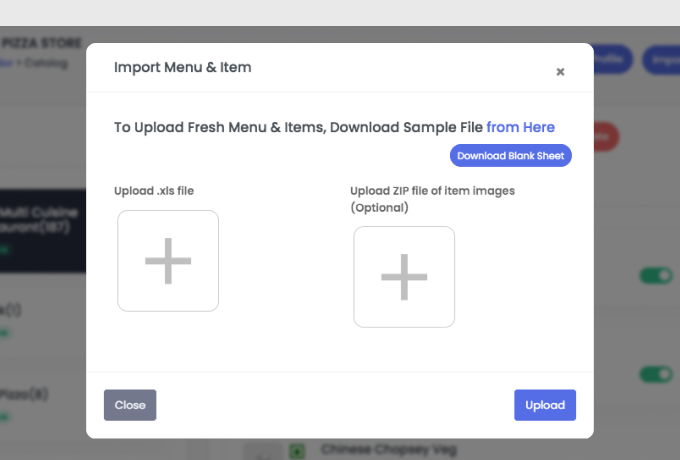 Data Imports/Exports
Setup and upload items and data in menus in seconds using the import/export feature. Upload images, products, or a whole .xls file. Further, you can share the menu with anyone using the download and export feature.
Quick documents/images upload!
Easy data export!
Custom Fields
Add more details to your products/items with custom fields. Let your customers view detailed information of the products like manufacturing and expiry dates, country of origin, and more.
Item Expiry Details!
Manufacturing Details!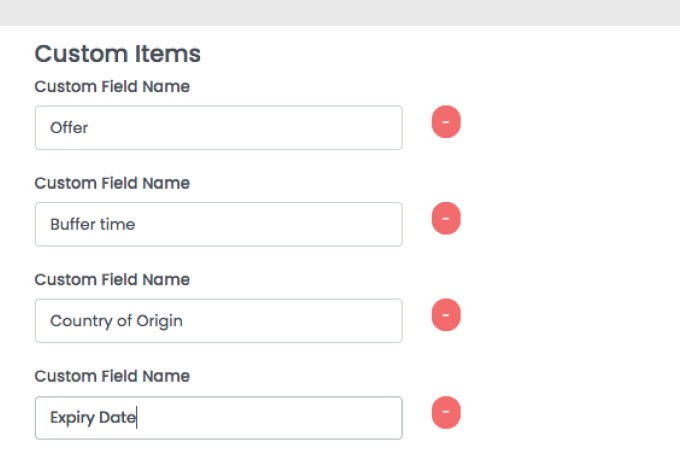 Stories
Client Stories Revealing
Our Success
We build lasting partnerships and want to keep them strong as
our happy customers are crucial to our success.